We not only deliver
great work

but we also cultivate strong and long-lasting partnerships.
Helping smokers quit with less hassle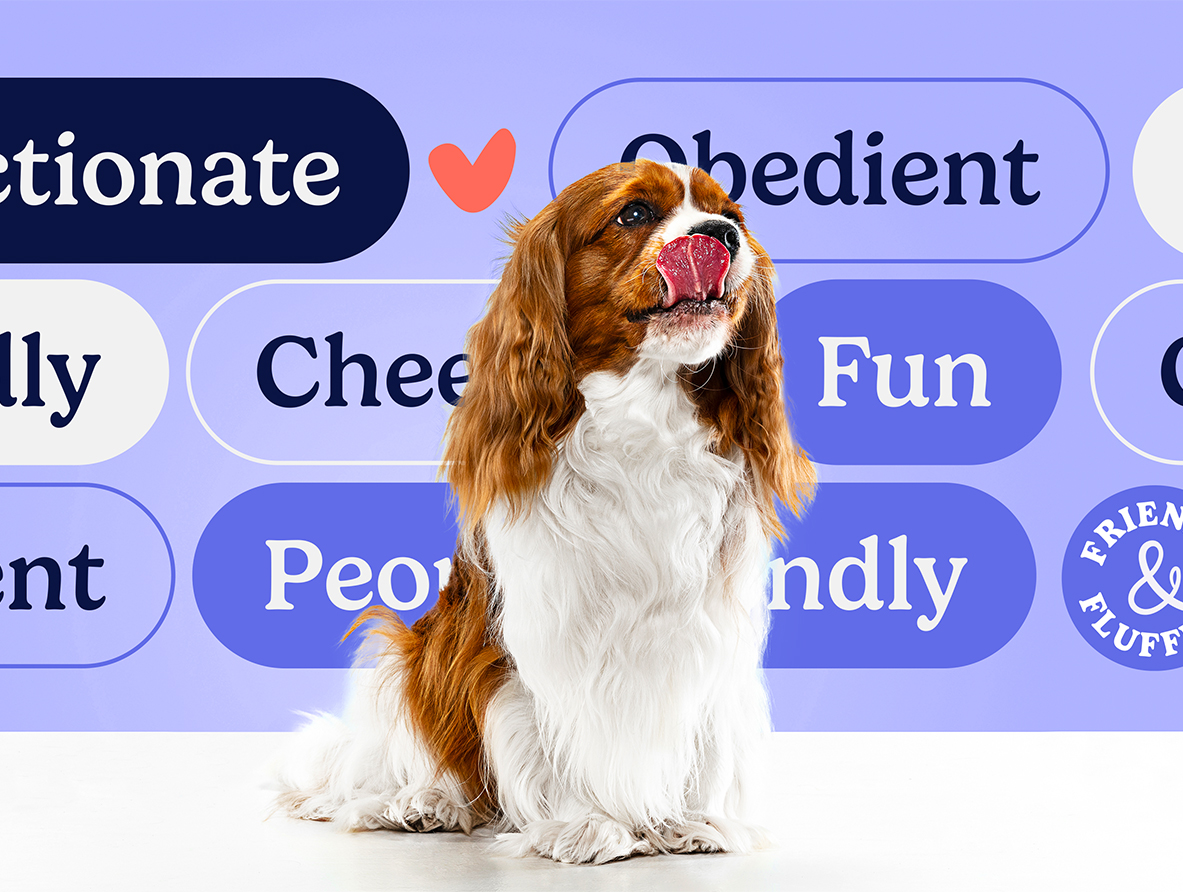 Training that tail-waggingly works.
The ultimate sophistication
By being responsive and easy to work with, Novel Studio has been an integral part of our successful growth over the years. To put it simply — great UX/UI experts with the process you can rely on.
Let's talk about your
next project